Powered by www.shotsfromtheair.com
5 edited still aerial pics 200.- US$
Aerial photography/video flight of approximately 30 minutes duration.

We will supply 5 edited/post-processed aerial photographs from the shoot for your immediate use. Using multi-rotor, remote controlled aircraft, angles and views can be photographed that have never been available before.

Still images are included in Final Master Cut

Once we are around and have the drone in the air, we prefer to produce the whole package for you - including still images.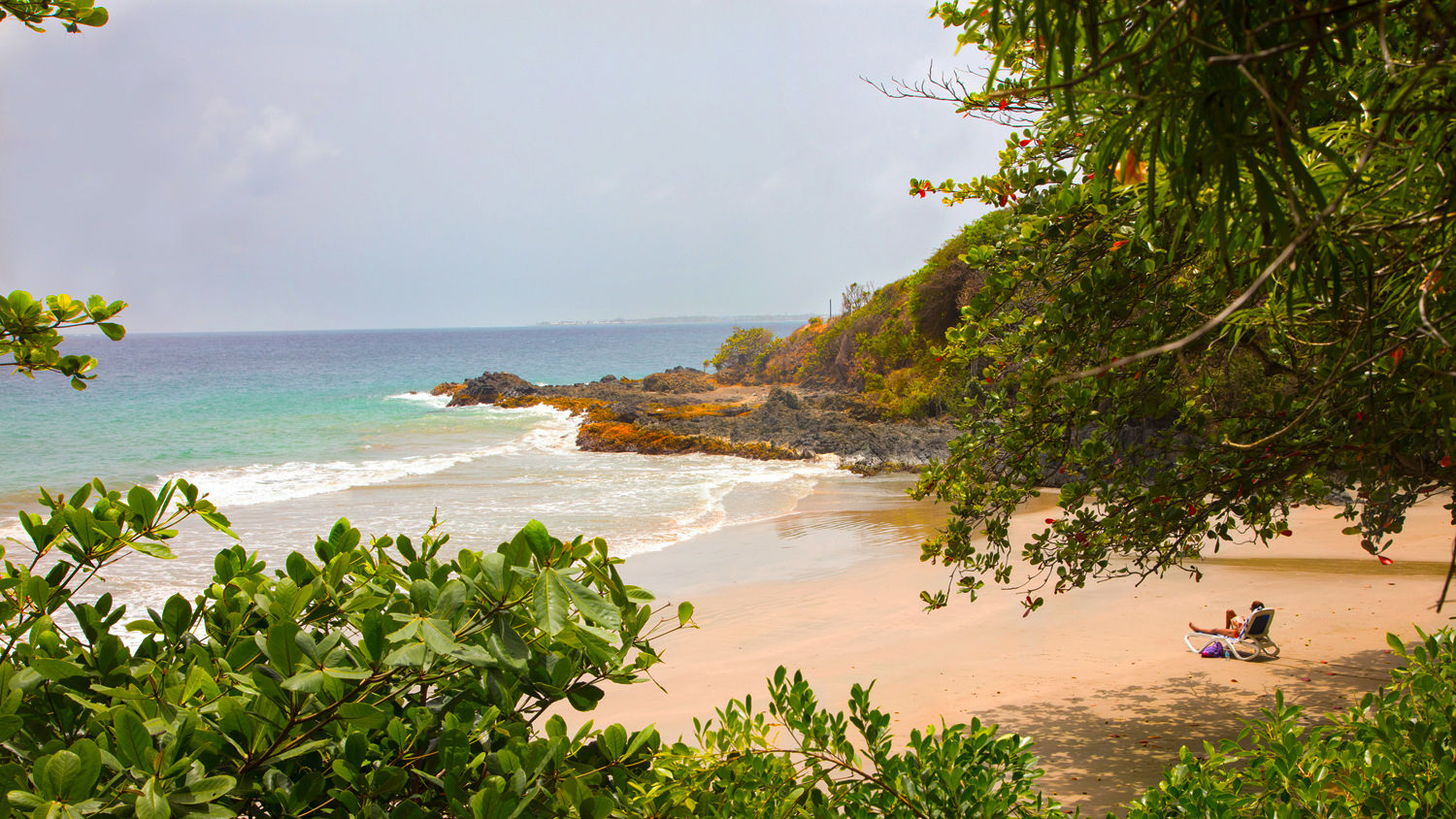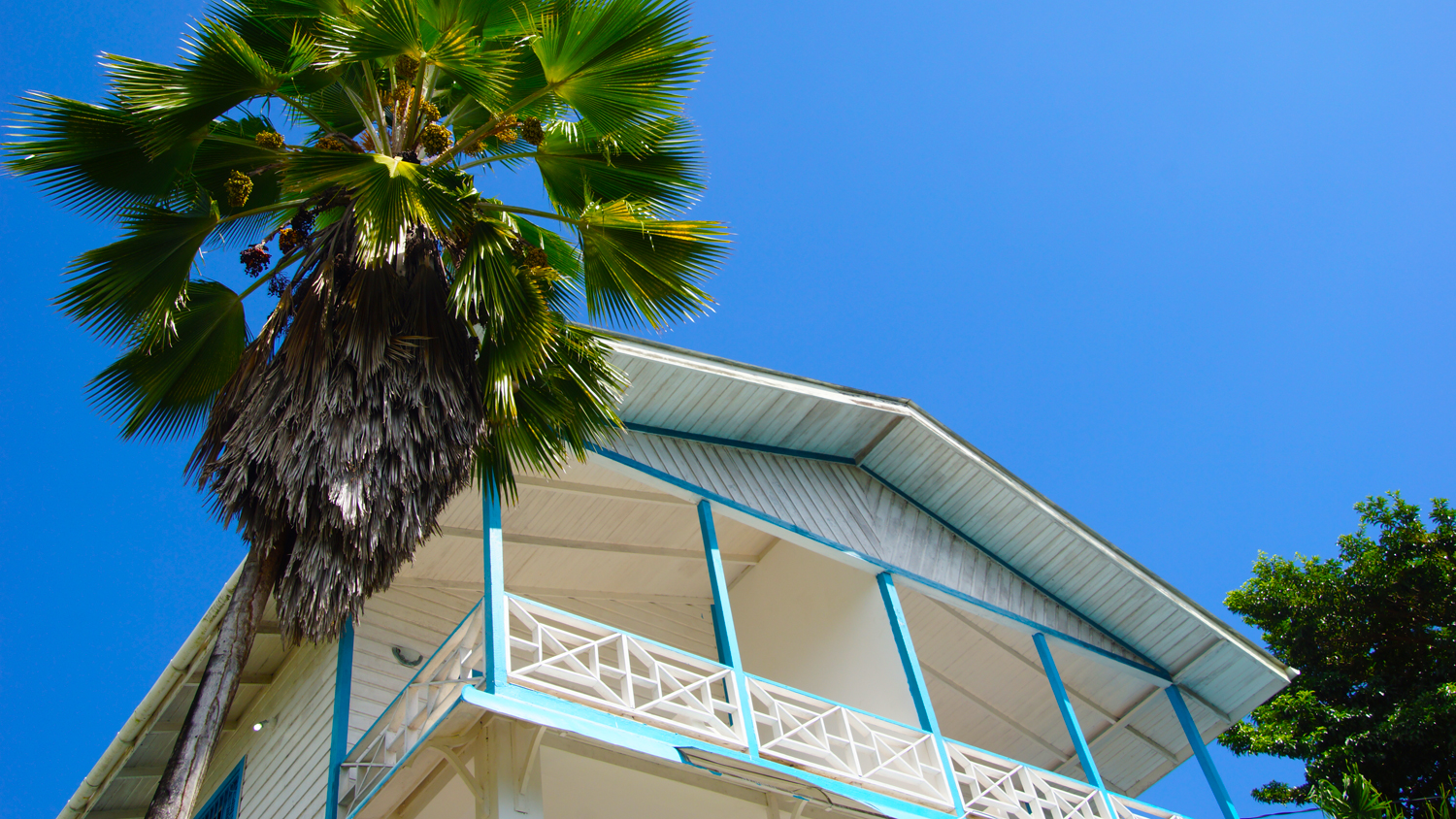 Let`s talk about it ! Please send us a short note: